Howdy All !!!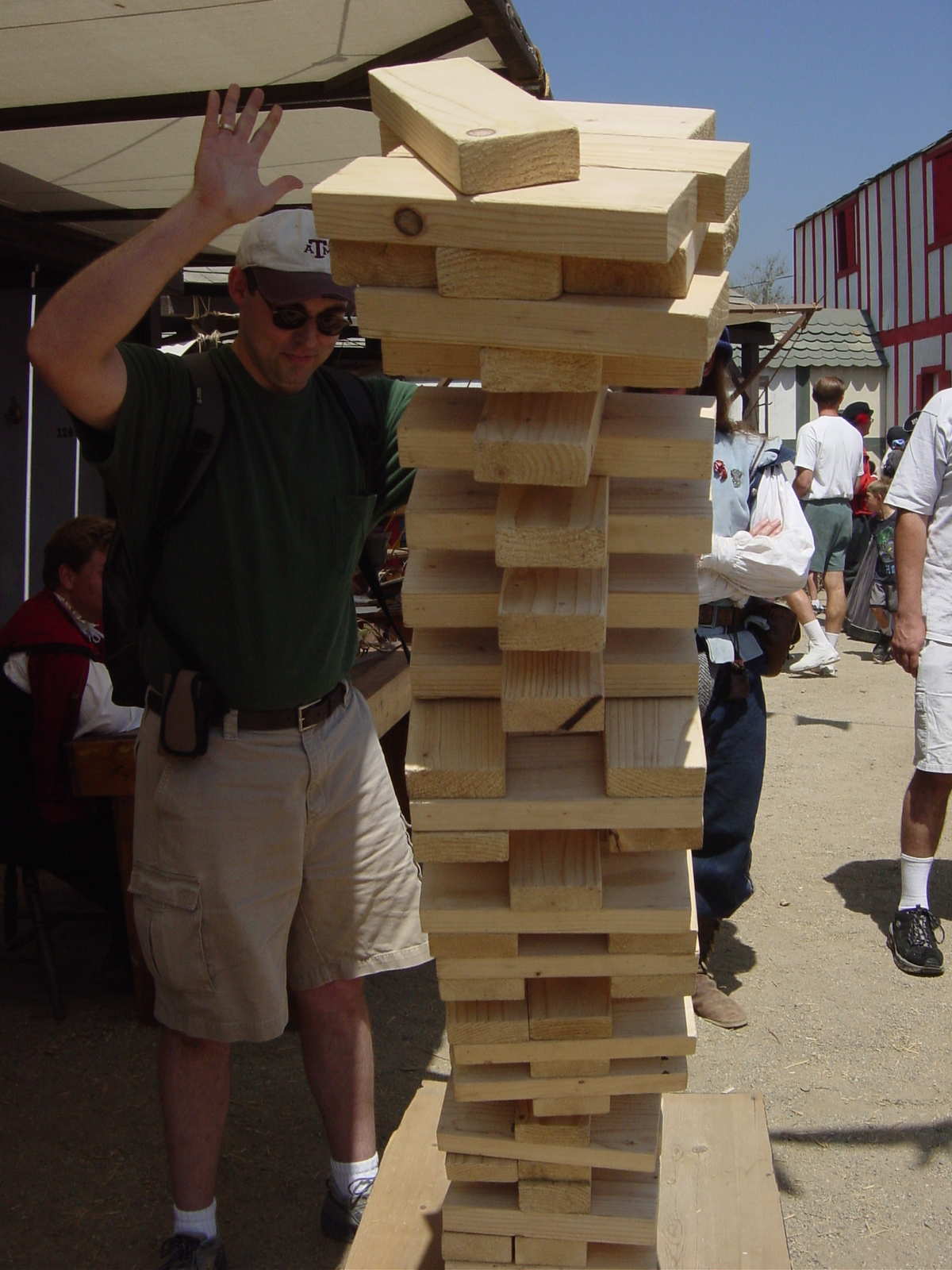 You've found the new and improved Cano Website. What does this mean to you and who is Allan E Cano?
First, if you don't know what it means to you then you probably don't want to be here ;)
As for who I am... Let's take a walk.
You could walk through my home to get an idea of what I'm about; however, I'm currently traveling enough that I haven't bothered getting a new home. Moved back to Texas from LA in July of 2004 and plan to buy a place in Feb/Mar 2005.
You can walk through some old vacations to see what I do in my spare time.
You can walk through my employer's web site to to see why I don't have much spare time. (That's a lie. I have a pretty good amount of spare time in the year, but don't tell my boss.)
Maybe you'll want to dive in with me? Or maybe you want to pull me of my pedestal...
And, lastly you can pray with me. Though I'm a non-practicing atheist; I do find the church community a comfort and a constant in an every changing world.
How would I describe myself... An open book with a heavy cover.
Still don't know what to make of me? Oh well.
Have a great day,
Allan


The local time is...